We provide gay affirmative therapy for mental health issues such as depression, anxiety, addiction, bipolar & other mental health issues.
Call Us Now!
If you are suffering with behavioral health issues and are looking for gender identity counseling contact us today.
Call Today!
At Inspire we have a safe space that with LGBTQ affirmative therapists to help you with mental health & addiction issues.
Pick up the phone & CALL.
Are you suffering? Inspire can help.
At Inspire, we work to help you to improve your well-being within a safe space with lgbtq affirmative therapists, psychiatrists and supporting staff. Our environment is loving, helpful, non-judgmental, and evidence-based approach. Your mental wellness is very important to us, and we understand what you are going through. Psychotherapy and counseling in a group and individual sessions are types of treatment geared to improve your wellness and overall mental health.
These treatments can help individuals who are experiencing behavioral or emotional issues, or people who are struggling with a variety of mental health disorders. If you are taking prescription medication for a mental health ailment, therapy and counseling will greatly improve the results you are getting from the medicine for a complete and synergetic therapeutic benefit.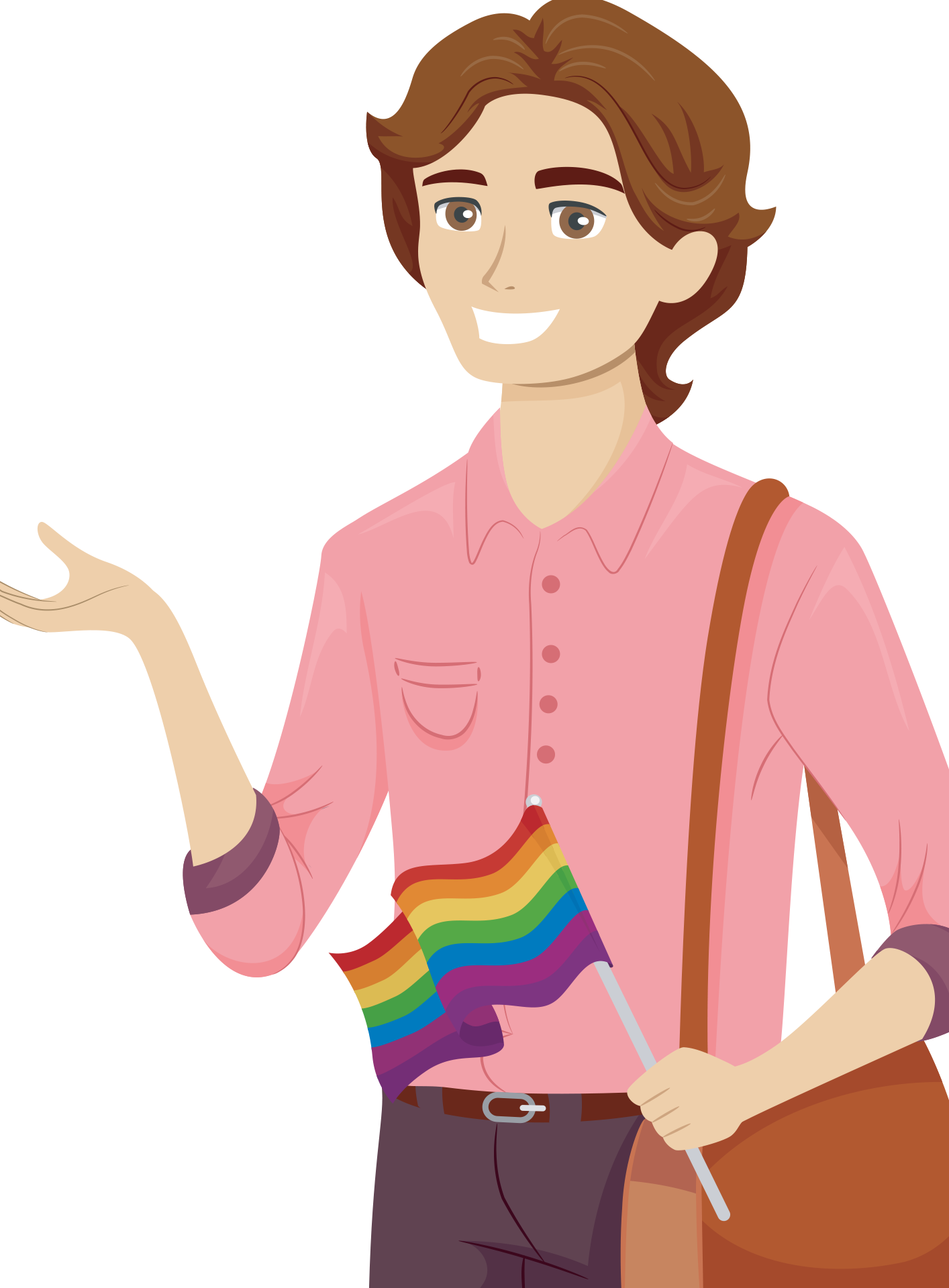 If this is the hardest thing you do, Pick Up the Phone Now
Stop Suffering. Call us today at 888-500-1327 to speak with a professional who will guide you to starting an enjoyable life.